A Healthy Life Is Within Reach
Epigenetics tells genes how to function without actually changing the DNA sequence.These changes can be passed down from generation to generation. The genes in our cells need to do this in order to adjust to our always changing environments in our everyday lives. This is one of the many tools used by our cells to ensure our species survival!
The most crucial time for epigenetics to impact your baby's life is prior to conception and while they are developing in the womb. This is when epigenetic factors have a greater influence than any other time in their life.
To be clear epigenetics doesn't change your baby's genetic makeup, but it does determine which genes and under what circumstances the genes in your baby's DNA sequence will become functional. Obviously nine months does not give a complete picture of how the next 110 years are going to be (I'm assuming your baby will live this long) but it does give them enough information to establish a foundation for health. As a family you all build upon this foundation from one generation to the next.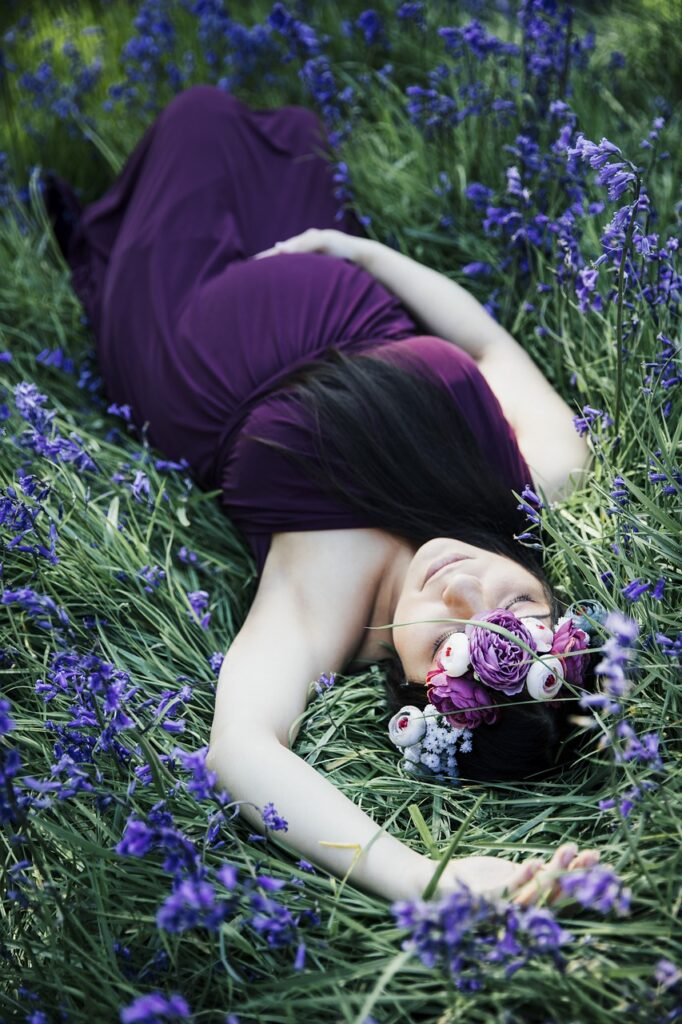 I am on a mission to share the research and how-to's with you now so you don't have to wait 17 more years. By then your opportunity has been missed and it no longer in your hands to give your baby the healthiest start to life because they are no longer developing fetuses. You can however, continue to give them a healthy life so don't worry not all is lost, it never is. I just want to help parents know the advantage they have while their baby is developing because it is not common knowledge or clinically practiced.
This is why I collaborate with DOHaD researchers and health experts to help planning and expectant parents create the best health outcome possible for their baby and future grandchildren. This is what makes it possible for parents to truly support their baby's development and set the foundation for long-term health.
By bridging expertise and shortening the lag time between research discovery and implementation we can globally change the cycle of chronic diseases in for all families in all communities and create a world in which families live a life of thriving vitality that is passed down as a legacy. As you now know this happens through genetic imprinting of health which starts prior to conception, throughout pregnancy, infancy and early childhood. These are all crucial developmental stages that build the foundation to a life of health from one generation to the next.
This is not just a priority for parents, this is a priority for community leaders as well. Similar to the African proverb, "It takes a village to raise a child", I believe it takes a community to create a healthy baby. This is important for all communities because a healthy economic future begins with the health of babies.